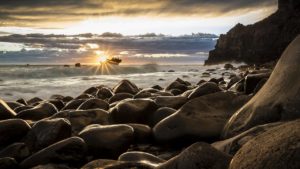 Ever wondered what writing resources I recommend to my own clients? You've been asking me for a list of favorite writing advice and resources, so I finally broke down and created a home for it. This list is a constantly changing target as I discover new books and websites and tools.
As of now, the page is merely a framework for the resources I'll eventually share. I'll be adding listings over time as I suggest them to clients. Bookmark this page and check back from time to time—there's much more to come.
Check it out: Writing Resources for Fiction Writers
---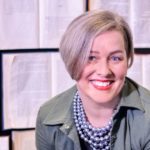 Let's make your book a book other authors will want to read. Looking for an editor or book coach? That editor could be me. Email me and let's talk about your novel.