With each project, she makes me a better writer. So call her Mrs. Miyagi. And, while you're at it, probably book her to take your manuscript to the next level, too.—Luke R. Mitchell
Thanks for stopping by. Let's talk about your book.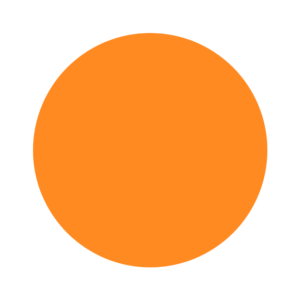 My editing schedule typically fills about six months in advance—plenty of time to whip your newborn first draft through one or more revision drafts before your edit. Please get in touch early.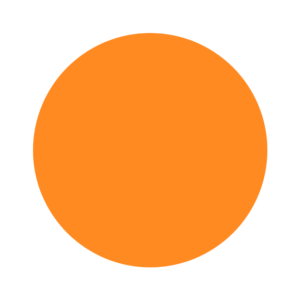 Manuscript edits start at $0.03/word. Coaching accelerators begin at $299; monthly plans start at $249/month. Please get in touch for an individual quote for your novel.
Let's talk.
Email me at lisa@lisapoisso.com or use the project form below to get in touch with me about your book. I won't share your email address with third parties or contact you without permission.
Find me on social media