Let's talk.
Thanks for stopping by. Let's talk about your book.
My editing schedule typically fills about six months in advance—just the right amount of time to nudge your newborn novel through a few more revision drafts. Please get in touch early.
Email me at lisa@lisapoisso.com or use the project form below to get in touch with me about your book. I won't share your email address with third parties or contact you without permission.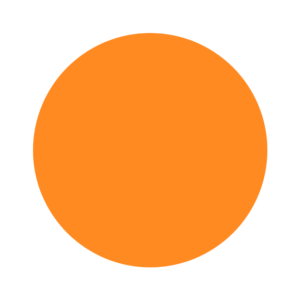 Find me on social media
Facebook  |  Twitter  |  Instagram