Thanks for stopping by. Let's talk about how I can help you with your book.
I work with new and emerging authors of book-length fiction, with services including story development coaching, developmental editing (story editing), line editing, and coaching on the narrative techniques of fiction. I do not offer stand-alone copyediting or proofreading services.
My specialty is story, from the dense, deeply internal stories of literary fiction to the explosive narratives of genres such as action-adventure. I'm interested in characters overcoming significant problems and making remarkable journeys of change. I also work enthusiastically with plot-driven situational novels in action-oriented genres. I do not work with slice of life, stream of consciousness, or experimental fiction, nor do I work with books resting on frameworks other than plot and story.
Currently Accepting Literary and commercial fiction including contemporary mainstream fiction, book club fiction, and women's fiction; historical and vintage fiction; romance; action-adventure, thriller, mystery, and suspense (not including police and agency procedurals); young adult fiction; memoir; speculative fiction including fantasy, soft sci-fi, horror, steampunk, utopian/dystopian, alternate history, apocalyptic/post-apocalyptic, supernatural, paranormal.
Not Accepting Autobiograpy, family or generational sagas, narrative nonfiction, children's chapter books or picture books, MG fiction (YA accepted), short stories, RPG and gaming projects (related fiction likely a fit), general nonfiction, poetry. I do not offer motivational and accountability coaching or coaching on fundamental writing techniques.
My focus is your book itself. I don't offer self-publishing advice or assistance bringing books to publication. Please visit my Publishing Resources page for the industry's best starting points for self-publishing resources.
My editing schedule typically fills several months in advance—just the right amount of time to nudge your newborn novel through a few more revision drafts. Please get in touch early.
Businesses and bloggers, I am not accepting guest blogs or link placement at this time.
Email me at lisa@lisapoisso.com (please consult the form below to see what I'd like to know about your book), or use the project form to get in touch with me. I won't share your email address with third parties or contact you without permission.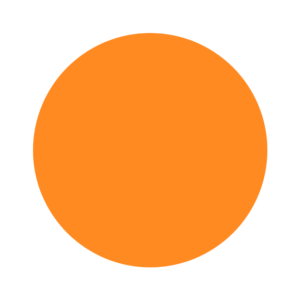 Find me on social media
Facebook  |  Twitter  |  Instagram