With each project, she makes me a better writer. So call her Mrs. Miyagi. And, while you're at it, probably book her to take your manuscript to the next level, too.—Luke R. Mitchell
Thanks for stopping by. Let's talk about your book.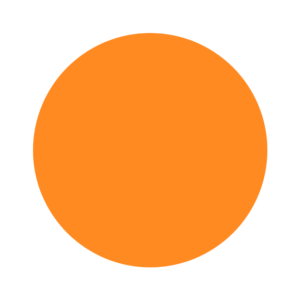 My editing schedule typically fills about six months in advance. This gives you plenty of time to whip your brand new, shiny first draft into shape before your edit. Please get in touch early.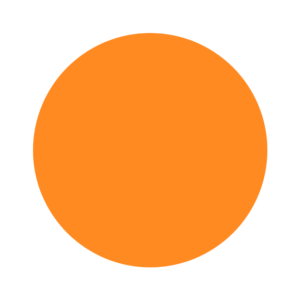 Rates on my website represent typical starting points; your rate will vary according to the needs of your manuscript. Get in touch for an email consultation and quote.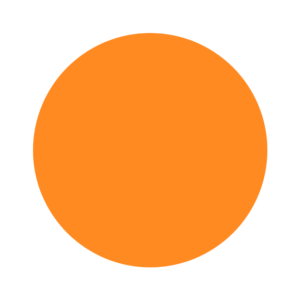 Some editors offer free sample edits; I no longer do. Your sample fee will be applied to your project if you hire me.
Let's talk.
Email me at lisa@lisapoisso.com or use the project form below. I won't share your email address with third parties or contact you without permission.
Find me on social media