Do you really need professional editing?
---
New authors sometimes ask why they can't simply have their book edited by a bevy of beta readers, a friend who's a freelance writer, or a retired English teacher who moonlights as an editor. You could—but you wouldn't be getting the same depth of experience and editorial standards.
Your helper may be great at grammar and spelling, but professional editors spend every day not only dealing with the intricacies of language but also immersed in developing style and usage trends, conventions and trends within genres, e-publishing processes and standards, book marketing and sales trends, changing fiction conventions, typographical issues and more. Someone who's not a professional editor won't even be aware of the things about editing they don't know.
You get what you aim for in publishing. Are you a hobbyist, an aspiring pro, a new pro? Edit, design, and market your book with those goals in mind.
How do you know what services you need?
---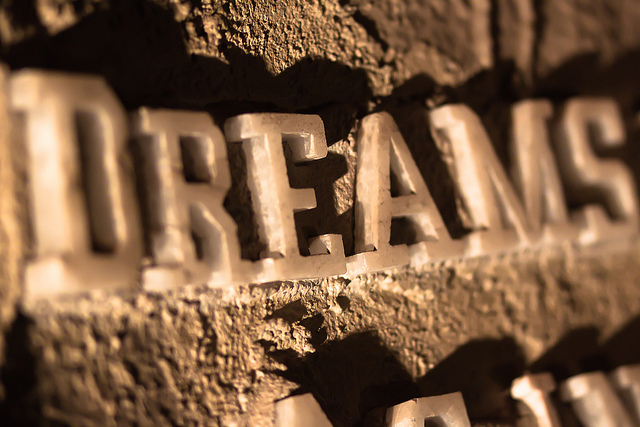 When you're ready to commit to a professional edit, I like to begin with an initial consultation, always at no charge. A consultation gives us both an opportunity to evaluate how my editing fits with your writing, and it lets me quote you a rate for precisely the amount of work your manuscript needs.
During an initial consultation, I'll spot-check your manuscript to ensure your book is ready for editing. I'll pull a two-page sample for a brief line edit.  We'll also talk about the revisions and development you've put into your manuscript so far and review your goals for your book. I'll recommend the services I think would be the best fit for your book. If it looks like your book isn't quite ready for an edit, I'll recommend alternatives to help you get your manuscript where it needs to be.
Is your manuscript ready for editing?
---
Nobody wants to spend time, money, and effort on a manuscript that's not ready for prime time. Hiring an editor is not a fast-track solution to speeding through the tough stuff. Early revisions are an author's responsibility.
The first thing you should do to prepare for editing is to thoroughly revise and critique your manuscript. Most successful authors I work with go through at least three drafts before they consider their work ready for the intermediate steps of workshopping, critiques, or beta reading. Those processes spawn still more revisions. Please don't send an editor a draft of your work that hasn't been through that level of scrutiny. Producing a polished book takes work, and it takes time.
Here's another perspective on what makes a manuscript not ready for editing from fellow editor Beth Hill.
One thing you can do to speed the process along is to start lining up an editor a few months before you think you'll be completely finished with your revisions. My editing schedule generally fills several months in advance. If you wait to choose an editor based on who has immediate availability, you could get lucky, but you could also lock yourself out from many experienced editors whose services are in demand.
How does the editing process work?
---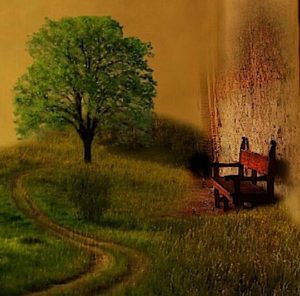 Before your edit begins, we'll do an initial consultation to talk about your goals for the book. I'll pin down any special editing needs for your manuscript and make sure we're working from the same page.
Professional editors perform a host of functions during an edit. I'll create a stylesheet to document the style choices and peculiarities of your manuscript. I'll format your manuscript to industry standards. I'll run dedicated software (no, not just MS Word spellcheck—although I run that, too) designed to detect inconsistencies and sift through details of formatting, usage, and style. I'll create book maps of your plot and storytelling elements, and I'll outline your characters' motivations and conflicts. During an edit, my life might remind you of yours during the writing process—I'll worry and pick at the details whether I'm at the computer or driving to the grocery store. Read this intriguing play-by-play of an edit from editor Karen Ball.
I'll edit your manuscript in Microsoft Word using the Track Changes feature, which allows you to accept, reject, and consider each and every edit or comment when you get it back. If you've never used this feature before, I offer several resources to help get you started, and I'm always here to help if something gets in a muddle. The important thing is that you stay in control of any changes or recommendations made on your manuscript, and you don't end up paying more for me to go back and forth with you and then insert your editorial decisions into the file. Your manuscript, your decision. Period.
You'll also receive an editorial report discussing the strengths and weaknesses of your manuscript. I'll recommend resources and techniques to help you make your story and writing stronger and more vibrant.
After your edit, I'm available to answer your questions and provide more help. Followup consultations are included with all edits and most types of evaluations. If you need more editing for your revisions, additional editing passes are available at deeply discounted rates so you can afford to give your manuscript the finish it needs.
How long does editing take?
---
When you're eager to see your book in print, it's tempting to look for an editor who can promise your manuscript back in a week. Buyer beware: Do the math. If an editor promises to turn your manuscript around in little more than the time it takes to read your book, you should wonder how much critical judgment is actually being applied.
Most professional editors have eyes on the page from four to six hours a day; any more tends to dull the focus needed to spot issues. The time allotted for your edit also factors in your editor's personal work style and preferences. Some editors like to string out an edit and work a little a time, while others prefer to fully immerse themselves in a book's creative world. Professional editors usually have other clients at other stages of their own projects to attend to as well, so your edit will rarely be the only thing your editor works on in any given day.
How quickly you are able to answer queries about your manuscript and how long it takes you to work through revisions also influence how long your edit takes. Remember, your edit will come back with many comments, questions, and opportunities for revision and improvement. If you're a slow, methodical writer, there's no reason to expect you'll dash off the revisions from your edit in a week or two. Give yourself plenty of time. I recommend allowing yourself at least a full month to make revisions after an edit.
How much does editing cost?
---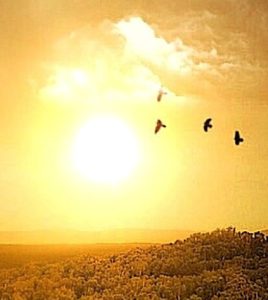 The cost of your project depends on the type of editing your manuscript needs. During your initial consultation, I'll look over your manuscript as a whole, edit a small sample at the line editing level, and we'll talk about your goals for the book. I charge by the word, so once we determine the level of editing your manuscript needs, you'll know exactly how much the final edit will cost.
Many editors who work with other types of editing than fiction charge more than editors who work strictly with self-publishers. The rates provided by the Editorial Freelancers Assocation rate chart include data based on much slower, more technically demanding types of editing than the typical novel. You can get a good feel for a realistic indie publishing budget based on the editing packages at CreateSpace at Amazon.
I don't recommend dipping much lower than that in search of a good deal. If you want professional quality, look for someone who's a professional—someone who makes a living at editing. Could you support yourself on a month's worth of work at the rate you're paying? If not, you're probably looking at someone who offers services on the side, and the time and resources at their disposal may not match those of a full-time professional. You get what you pay for.
And a quick word about payment: A 25 percent deposit holds your time on my editing schedule. The rest of the first half of your editing fee is due at the beginning of the edit, and the remainder is due at the end upon delivery. PayPal is my preferred method of payment, and I'm open to discussing other arrangements after the initial payment.
---

Ready to get some editing done? Take a look at the services I offer, and let's talk about how I can bring clarity to your manuscript.
Image: Drew Coffman