Thanks for stopping by. Let's talk about how I can help you with your book.
I work with new and emerging authors of book-length fiction, with services including story development coaching, developmental editing (story editing), line editing, and coaching on the narrative techniques of fiction. I do not offer stand-alone copyediting or proofreading services.
My specialty is story, from the dense, deeply internal stories of literary fiction to the explosive narratives of genres such as action-adventure. I'm interested in characters overcoming significant problems and making remarkable journeys of change. I also work enthusiastically with plot-driven situational novels in action-oriented genres. I do not work with slice of life, stream of consciousness, or experimental fiction, nor do I work with books resting on frameworks other than plot and story.
I'm not currently accepting manuscripts in the areas of autobiograpy, family or generational sagas, narrative nonfiction, children's chapter books or picture books, MG fiction (YA accepted), short stories, RPG and gaming projects, general nonfiction, or poetry (although I would love to read most of that as a reader).
Book coaching can take many different angles. My specialty is helping you develop and tell your story. I don't offer motivational and accountability coaching, or coaching on fundamental writing techniques.
Looking for help with self-publishing? My focus is your book itself. I don't offer self-publishing advice or assistance bringing books to publication. Please visit my Publishing Resources page for the industry's best starting points for self-publishing resources.
My editing schedule typically fills several months in advance—just the right amount of time to nudge your newborn novel through a few more revision drafts. Please get in touch early.
You can also reach me at lisa@lisapoisso.com. I am not accepting guest posts or link placement at this time.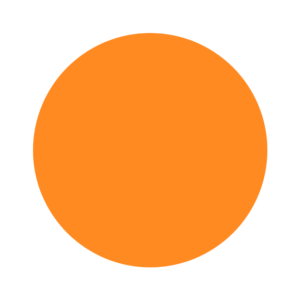 Find me on social media
Facebook  |  Twitter  |  Instagram