Thanks for stopping by. Let's talk about how I can help you with your book.
My specialty is working with new and emerging authors of book-length fiction.
My editing schedule typically fills several months in advance—just enough time to nudge your newborn novel through another revision draft or two. Please get in touch early.
DEVELOPMENTAL EDITING—Story editing and manuscript critiques
STORY COACHING—Developing plot, character arcs, and theme
LINE EDITING—Polishing your writing
I do not offer motivational or accountability coaching for writers.
For help with writing fundamentals or fiction writing technique, visit my Writing Resources page.
For book shepherding, consulting, or project management for self-publishing, visit my Publishing Resources page.
Ready to get under the hood of your story? Let's get into it.
Or reach me at lisa@lisapoisso.com. I am not accepting guest posts or link placement at this time.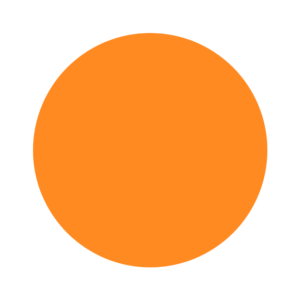 Find me on social media
Facebook  |  Twitter  |  Instagram