Writing and publishing resources for novelists
What kind of help and resources are you looking for?
Writing resources Advice and resources to use while you're writing your book.
Must-do publishing tasks and decisions Resources and tips for everything that happens after you've completed your manuscript.
Blog: Clarity Tools and skills for authors, plus a lot of advice about editing and revision.
The Author's Guide to Finding & Hiring an Editor How to connect with an editor who's the right fit for you and your novel.
---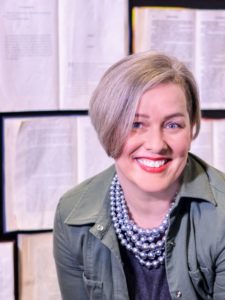 Ready to find an editor for your book? That editor could be me. Do you need help developing your story? A seasoned editor to polish your writing? A coach to help you sort out your ideas and see the big picture?