How can I get you on your own feet?
From hiring someone else to fix your story
To learning how your story works under the hood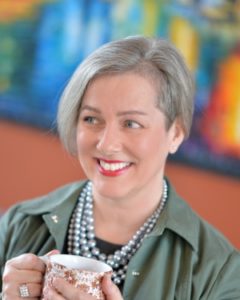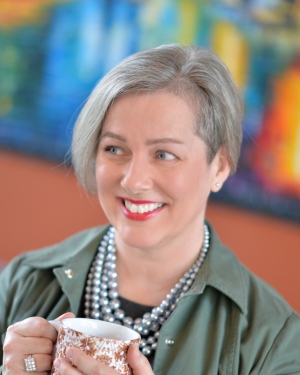 Traditional editing extrudes your words through a lengthy process of expensive manuscript edits before you're even sure you've got a good thing going on.
There's a better way.
Accelerator coaching is short-term, affordable coaching that starts with your story. Don't waste time and money polishing the writing of a story that isn't yet ready for liftoff. Accelerator coaching shows you how to take charge of your novel's development for yourself. You'll learn the storytelling and writing techniques to fully implement your creative intentions.
I love using the Plot Accelerator prior to drafting a book. Based on my experience, it results in faster, cleaner drafting and reduced need for major revisions and edits. Reader reviews of my first Plot Accelerator-planned book are a full star level higher than its predecessor, making it a valuable part of my process.—K.A. Wiggins
The Plot Accelerator
I love how you've distilled all these approaches … into a practical guide. Your material takes it from theory to practice. Brilliant!—Scott Jarol
Ever get the feeling that something in your story isn't working right?
No more crossing your fingers, slogging through 80,000-plus words, and handing over an inscrutible manuscript to an editor to fix. The Plot Accelerator gives you insight into the principles underlying your instinctual story choices.
Now you can make informed creative choices.
Now you can see what your reader feedback was really getting at.
Now you can make sense of your editor's recommendations.
The Plot Accelerator is short-term, one-on-one coaching that translates your creative ideas into story and plot. Get up to speed with compact written tutorials—no time-consuming video sessions to plow through—and then analyze how the techniques work in your own manuscript. One-on-one feedback at every step shows you how story principles are working for you and your story.
The Plot Accelerator is for you if:
This is the first novel you've written or intend to have edited.
You're not sure if your plot or characters are working.
Early readers are lukewarm about your story.
You've started writing your novel but now you're stuck.
You're having a hard time telling the story without multiple viewpoint characters.
The Plot Accelerator is the essential story development hack for busy people who don't have time to pick through courses and books on the craft of writing fiction. It's everything you need to know plus a one-on-one analysis of your own novel—theory plus practice. Accelerator coaching takes about six to eight weeks and begins at $749.

After completing the Plot Accelerator course with Lisa … I've just hit 30K words after making a lot of cuts and reducing it to 15K. Now I'm back to where I started with a much stronger story. Nothing is lost in the process. The scenes that will never be read have enhanced my own understanding of the protagonist's situation. Originally intended to be a novella, Collisville is now writing itself. Here's to words that grow organically! Stories shouldn't be forced. Motivation drives the characters. Characters drive the action! Action and reaction IS the story.—J. C. Thomas
Monthly Coaching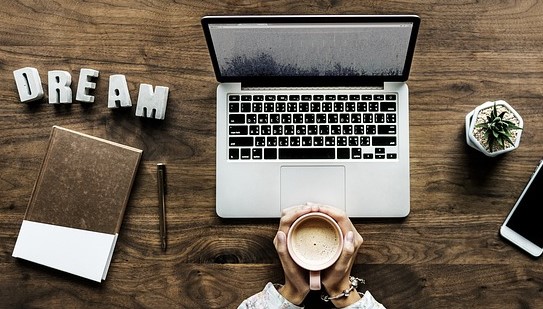 Monthly touchpoint coaching minimizes story drift as you write while strengthening your narrative and writing technique. Choose monthly or twice-monthly touchpoints to keep you growing as a writer even as you finish writing your book. Coaching plans begin at $349 per month.
Touchpoint monthly coaching is for you if:
You learn best in smaller bites a little bit at a time.
You want to see examples in your own writing of what's working and what's not.
You want ongoing access to professional advice as you write.
You need regular deadlines to keep you accountable.


Lisa is undoubtedly some manner of sorceress when it comes to identifying and fixing the dissonance that can so easily creep between the story you thought you wanted to tell and the one that landed on the page.—Luke R. Mitchell
Story Incubator coaching
The Story Incubator is a comprehensive program of development for your novel based on thoughtful, incremental coaching and editing. Whether you're just beginning to write or you've already completed your manuscript, the Story Incubator shows you how to nurture your story from the kernel of a creative concept through story development, plotting, and writing to a flourishing manuscript.

Story Incubator coaching is for you if:
This is the first novel you've written.
You like following best practices and proven, classic techniques.
You want coaching and editing.
You want editing your book to teach you more about writing novels.

Now I can't imagine working with another editor . . . I really felt I was being pushed in the right direction from start to finish.—J.C. Thomas
---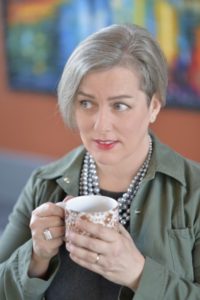 Thanks for reading all the way to the bottom. You rock.
Looking for an editor to accelerate your journey from new writer to emerging author? That editor could be me. Or maybe you want a book coach to steer you through story development and writing; I can help you with that, too.
If you're ready to accelerate your novel, let's work together.
---