Learn to craft a great read
Fiction editing & story coaching from Lisa Poisso
Envision Your Ideas With Clarity
Your story. Your voice.
More vision.
If you plan to self-publish, I'll help you figure out who your readers are and how to write a story that connects. If you'll be pitching to an agent, I'll help you tune your manuscript to publishing industry standards and expectations for your genre.

Ready to go deep? My unique incremental approach gives you more chances for revision and development. Want to launch fast? We'll ignite the process with a substantive edit. It's your book, but better. Your writing, but fresher.



"(Lisa's) the real deal. Simply awesome. In the last six months, I have learned so much. And more than that, the voice inside my head has changed her tune. Now I hear, 'You're going to do this.'"—Emile Horne

"You need a great and wonderful editor to enhance and embolden the story; I found that with Lisa."—Troy Christensen

"She totally understood that this novel is my baby, my first baby, and when we disagreed, which we did a couple of times, we worked together to find a good solution that we were both happy with. We worked together to make my book better."—Sara Stark
Clarity: Tools & Skills for Authors
See your writing more clearly.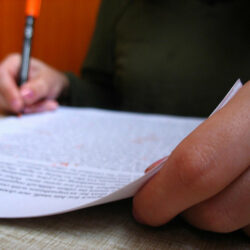 Before you hire me as your editor, I like to open the conversation with an initial consultation. This free consultation is like a first meeting with a new attorney or accountant. You get a chance to explain your goals and concerns, and I can look at your manuscript in enough depth to see if I'm the best Read more about 7 ways to evaluate a sample edit[…]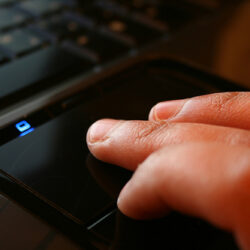 Working your way through revisions? Please see my updated Track Changes Guide. Your edited manuscript is back! It's time to incorporate the edits. Track Changes can seem intimidating to work with the first time, but once you get comfortable with it, you'll wonder how you ever managed notes, edits, and revisions without it. Here are Read more about How to use MS Word Track Changes with your edited manuscript[…]
Previous
Next
Let's Work Together
Please get in touch early. My schedule fills quickly.