Learn to craft a great read
Lisa Poisso, Editor & Book Coach
Go to STORY INCUBATOR BOOK COACHING
STORY INCUBATOR BOOK COACHING
Long-term coaching for writing a novel, from creative development through editing. Master the storytelling and narrative techniques that put you in control of your book's development from concept through final draft. Grow your book from the ground up.

NURTURE
YOUR NOVEL
Go to Accelerator Book Coaching
Accelerator Book Coaching
Short-term coaching plans: the Story Accelerator for story development; the Plot Accelerator for translating your creative impulse into story; the Draft Accelerator for getting your story onto the page; and the Writing Accelerator for honing your words.

ACCELERATE
YOUR CREATIVITY
Go to THOUGHTFUL EDITING FOR FICTION
THOUGHTFUL EDITING FOR FICTION
Craft a novel you'll be proud of. Whether this is your first book or you're a seasoned author looking for fresh creative vision for your publishing team, give your book professional polish with a manuscript critique or developmental, substantive, and line editing.

PROFESSIONAL
QUALITY & STANDARDS
Go to MONTHLY COACHING & MENTORING
MONTHLY COACHING & MENTORING
Ongoing monthly coaching offers you a creative safety net as you write. Regular touchpoints give you accountability for forward progress. Consistent feedback minimizes story drift and rewriting and helps you develop your narrative and writing technique.

ACCOUNTABILITY
AND SUPPORT
Learn the Rules Like a pro
SO YOU CAN BREAK THEM
LIKE AN ARTIST.
—PABLO PICASSO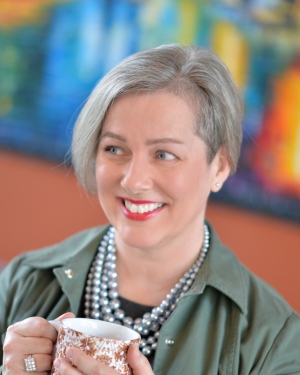 It's time to bring clarity and depth to your novel—smarter writing, from concept to story to the words on the page.

If you'll be pitching your book to an agent, I'll help you tune your manuscript to publishing industry standards and expectations for your genre. If you plan to self-publish, I'll help you figure out who your readers are and how to write a story that connects.

This is your book, but better. Your writing, but fresher.



"(Lisa's) the real deal. Simply awesome. In the last six months, I have learned so much. And more than that, the voice inside my head has changed her tune. Now I hear, 'You're going to do this.'"—Emile Horne

"You need a great and wonderful editor to enhance and embolden the story; I found that with Lisa."—Troy Christensen

"An enormous thank-you to Lisa Poisso, who not only provided a masterful editorial review and line edit but taught me the art and science of storytelling. … So much more than I ever expected. ... This is so helpful because by this point I've boxed my story and closed it up so tight in my head I have a hard time reopening it for fresh ideas."—Shanon Hunt
Clarity: RESOURCES FOR AUTHORS
See your writing more clearly.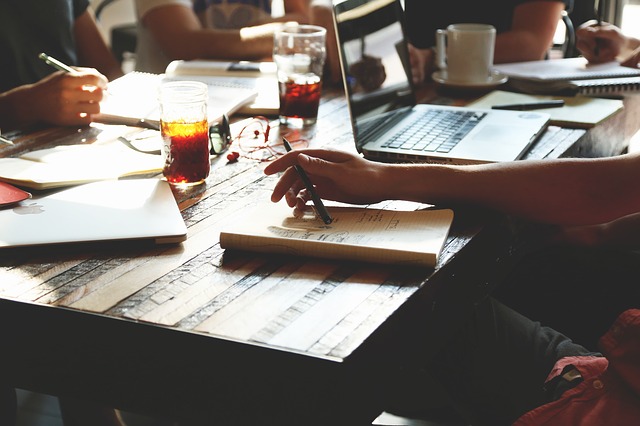 An editor can give you a hand out of all sorts of tight spots in your book's development, not just writing and editing. A seasoned outside eye can help you smooth out story issues before you start writing or help you sell your novel effectively once you've finished. Not sure you're on the right track? Read more about 10 ways a book editor can help besides editing[…]
Previous
Next