Learn to craft a great read
Lisa Poisso, Editor & Book Coach
Go to FICTION EDITING
FICTION EDITING
Whether you're querying or self-publishing, give your manuscript professional polish with comprehensive editing for your story and writing. Explore story editing, manuscript critiques, and substantive and line editing.

PRODUCE
PRO QUALITY.
Go to BOOK COACHING
BOOK COACHING
Book coaching nurtures your burgeoning story from its very roots, from concept through completion. Get the support you need to envision your story with clarity, then bring that creative vision to the page.

BRING YOUR VISION
TO LIFE.
Learn the Rules Like a pro
SO YOU CAN BREAK THEM
LIKE AN ARTIST.
—PABLO PICASSO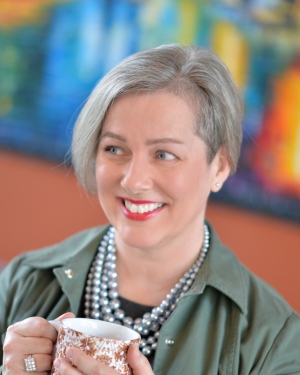 It's time to bring clarity and depth to your novel. Smarter writing, from concept to story to the words on the page—this is how to create a novel that resonates through the last page.

If you'll be pitching your book to an agent, I'll help you tune your manuscript to publishing industry standards and expectations for your genre. If you plan to self-publish, I'll help you figure out who your readers are and how to write a story that connects.

This is your book, but better. Your writing, but fresher.



"(Lisa's) the real deal. Simply awesome. In the last six months, I have learned so much. And more than that, the voice inside my head has changed her tune. Now I hear, 'You're going to do this.'"—Emile Horne

"You need a great and wonderful editor to enhance and embolden the story; I found that with Lisa."—Troy Christensen

"She totally understood that this novel is my baby, my first baby, and when we disagreed, which we did a couple of times, we worked together to find a good solution that we were both happy with. We worked together to make my book better."—Sara Stark
Clarity: RESOURCES FOR AUTHORS
See your writing more clearly.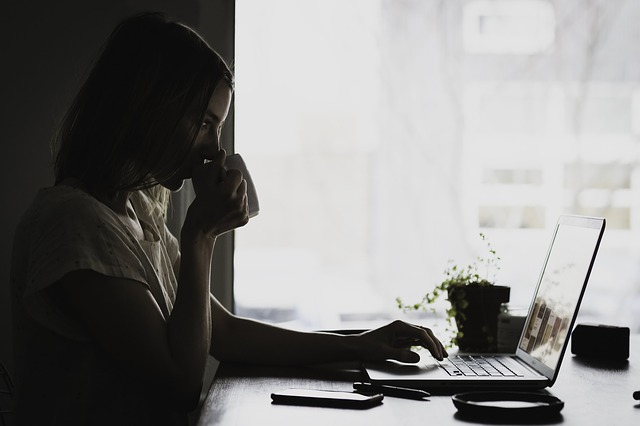 Previous
Next