LEARN THE RULES LIKE A PRO SO YOU CAN BREAK THEM LIKE AN ARTIST.
—PABLO PICASSO
Go to STORY INCUBATOR BOOK COACHING
STORY INCUBATOR BOOK COACHING
Long-term coaching for writing a novel, from creative development through editing. Master the storytelling and narrative techniques that put you in control of your book's development.

NURTURE
YOUR NOVEL
I transform Aspiring authors
into novelists.
Lisa Poisso, Editor and Book Coach
Specializing in Fiction by New and Emerging Authors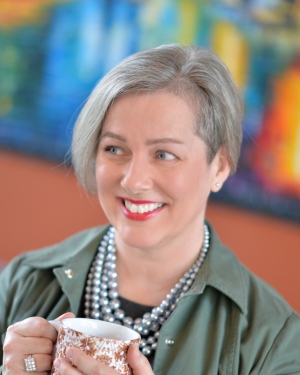 What if you finally understood what's going on under the hood of your novel manuscript?

No more stumbling through rough drafts, then paying an editor to help you find the story inside. You'll write a better book from the start, from concept and story to the words on the page.

This is where theory and practice come together, giving you strategies and knowledge you'll use the rest of your writing career.

This is your writing, but smarter. Your book, but better.


"(Lisa's) the real deal. Simply awesome. In the last six months, I have learned so much. And more than that, the voice inside my head has changed her tune. Now I hear, 'You're going to do this.'"—Emile Horne

"You need a great and wonderful editor to enhance and embolden the story; I found that with Lisa."—Troy Christensen

"An enormous thank-you to Lisa Poisso, who not only provided a masterful editorial review and line edit but taught me the art and science of storytelling. … So much more than I ever expected. ... This is so helpful because by this point I've boxed my story and closed it up so tight in my head I have a hard time reopening it for fresh ideas."—Shanon Hunt
Are you a new novelist?
LEARN THE CRAFT ON YOUR OWN MANUSCRIPT
Designed for Debut and Emerging Authors
You're a busy person, and you don't have time for endless webinars and advice books and online courses. Now there's a way to learn what you're doing while you're actually doing it, even if this is your very first novel.
My Accelerator process draws theory and practice together. Even seasoned writers with MFAs have gained fresh insights into their books with Accelerator coaching. The best part: You'll finish with writing techniques and knowledge you'll use the rest of your writing career.
If you're looking for someone to help you simply polish your manuscript for publication, I might not be the right editor for your book. But if you're ready to master what's going on under the hood, let's talk.

Clarity
See your writing more clearly.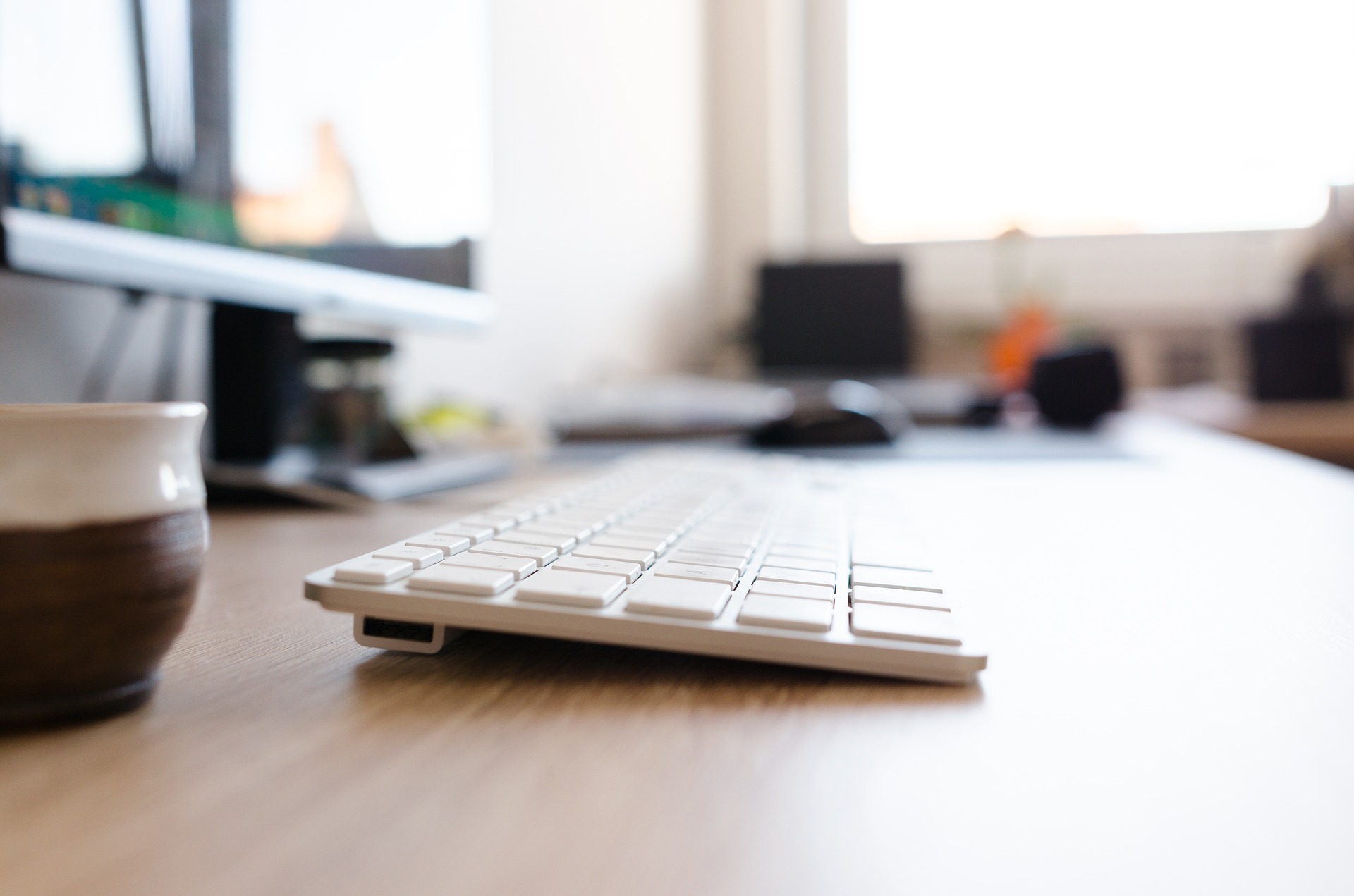 When your book is ready for editing, it's time to pack it neatly into an industry-standard file format. Whether you write in dedicated writing software like Scrivener or key your story into Google Docs after writing it longhand, a finished novel isn't a private creative endeavor or hobby anymore. Now it's a product for an Read more about Writing Software: Why you need Microsoft Word[…]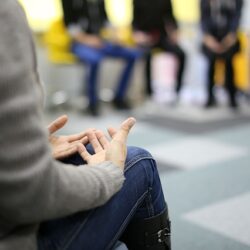 Previous
Next