Learn to craft a great read
Fiction editing & story coaching from Lisa Poisso
Go to Plot Accelerator
Plot Accelerator
A mini-story analysis that won't bust your budget, the Plot Accelerator tells you if your story is firing on all cylinders—and shows you where to kick it up if it's not.

IGNITE YOUR CREATIVITY.
What's Next for Your Novel?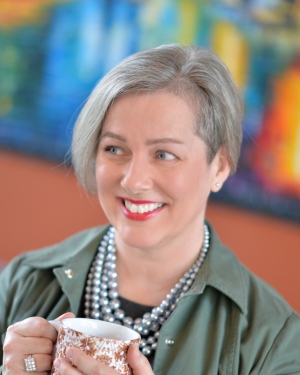 It's time to make your book the best it can be. If you'll be pitching your book to an agent, I'll help you tune your manuscript to publishing industry standards and expectations for your genre. If you plan to self-publish, I'll help you figure out who your readers are and how to write a story that connects.

Ready to go deep? My unique incremental approach to development and editing gives you more chances to tune your creation. Prefer to launch fast? We'll ignite the process with a substantive edit.

This is your book, but better. Your writing, but fresher.



"(Lisa's) the real deal. Simply awesome. In the last six months, I have learned so much. And more than that, the voice inside my head has changed her tune. Now I hear, 'You're going to do this.'"—Emile Horne

"You need a great and wonderful editor to enhance and embolden the story; I found that with Lisa."—Troy Christensen

"She totally understood that this novel is my baby, my first baby, and when we disagreed, which we did a couple of times, we worked together to find a good solution that we were both happy with. We worked together to make my book better."—Sara Stark
Clarity: Tools & Skills for Authors
See your writing more clearly.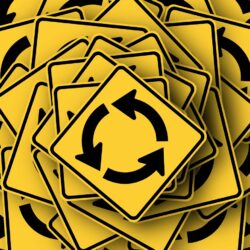 There's an assumption among many writers that writing rules and outlines are pinched, mean things that constrain creativity and the flow of literary ideas. Writing blogs advise authors to flout conventional grammar and aim for a free, contemporary style. Authors fling pantsed manuscripts at their editors only to discover there's a dropped plot line and Read more about Why story structure won't squelch your creativity[…]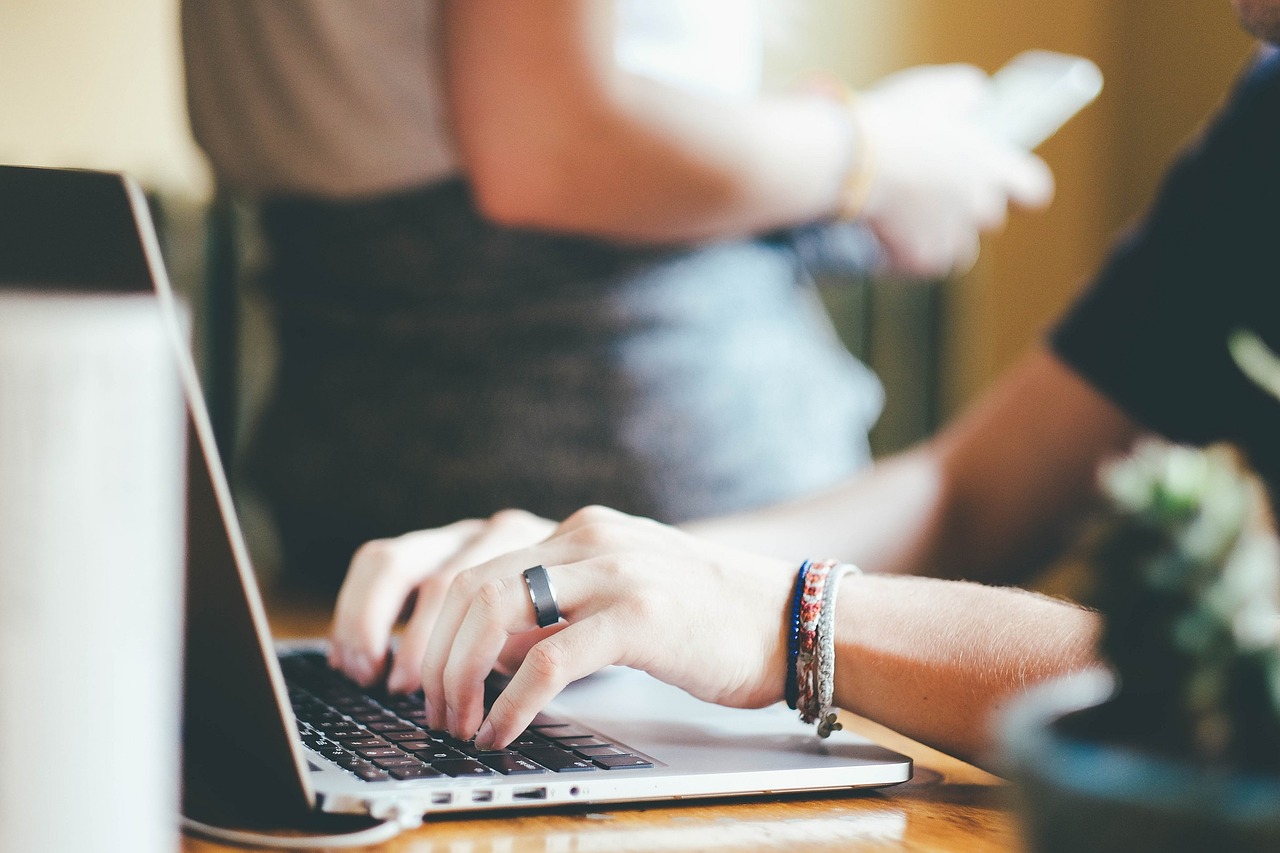 Finding the right editor means opening a conversation that you hope will turn into a long, creative relationship with a like-minded lover of books. You'll be asking prospective editors questions that tell you if they have the professional background and approach you want for your book—and they'll be looking for something similar from you. Who are Read more about How to introduce your book to a prospective editor[…]
Previous
Next