LEARN THE RULES LIKE A PRO SO YOU CAN BREAK THEM LIKE AN ARTIST.
—PABLO PICASSO
Transforming Aspiring authors
into emerging novelists
Lisa Poisso, Editor and Book Coach
Specializing in Fiction by New and Emerging Authors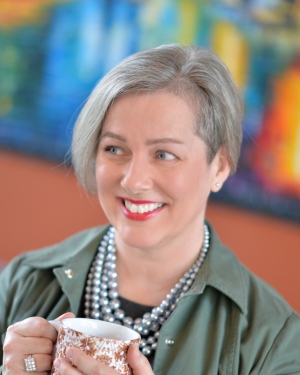 What if you finally understood what's going on under the hood of your novel manuscript?

No more stumbling through rough drafts, then paying an editor to help you find the story inside. You'll write a better book from the start, from concept and story to the words on the page.

As your book writing coach, I'll help you connect theory with practice. You'll pick up strategies and knowledge you'll use the rest of your writing career.

This is your writing, but smarter. Your book, but better.


"(Lisa's) the real deal. Simply awesome. In the last six months, I have learned so much. And more than that, the voice inside my head has changed her tune. Now I hear, 'You're going to do this.'"—Emile Horne

"After completing the Plot Accelerator course with Lisa ... I've just hit 30K words after making a lot of cuts and reducing it to 15K. Now I'm back to where I started with a much stronger story. Nothing is lost in the process. The scenes that will never be read have enhanced my own understanding of the protagonist's situation. Originally intended to be a novella, Collisville is now writing itself. Here's to words that grow organically! Stories shouldn't be forced. Motivation drives the characters. Characters drive the action! Action and reaction IS the story."—J. C. Thomas

"You need a great and wonderful editor to enhance and embolden the story; I found that with Lisa."—Troy Christensen
Are you new to writing fiction?
HONE YOUR CRAFT ON YOUR OWN MANUSCRIPT
Clarity
See your writing more clearly.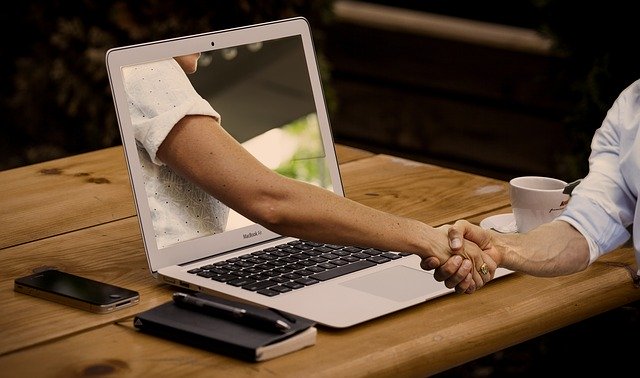 In an age when anyone can hang out a shingle on the internet as a fiction editor, sniffing out the best places to find an editor falls to authors. "I've been a bookworm all my life," a prospective editor may exclaim. Or "I understand writing because I've written a novel." But claims like these are Read more about Best places to find a professional editor[…]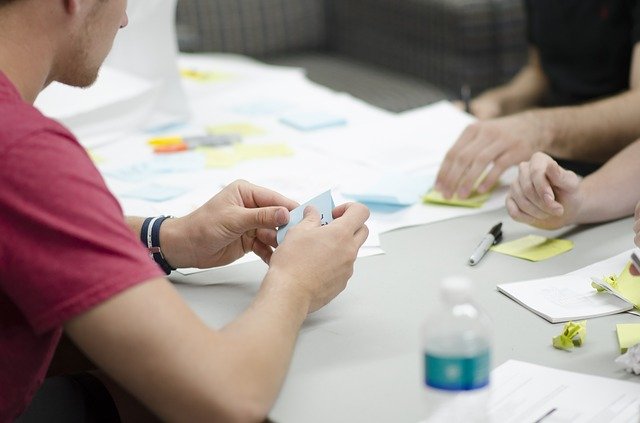 Previous
Next